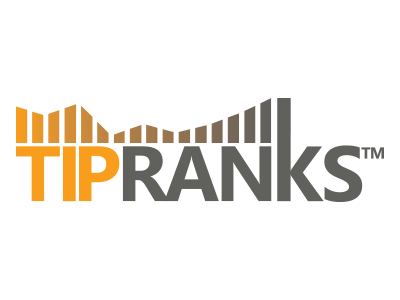 TipRanks on Interactive Brokers
TipRanks is available in TWS for desktop and mobile, and does not require a subscription.
---
TipRanks offers a suite of powerful tools for individual and professional investors that turn any system into a fully-fledged research platform. Use TipRanks to generate trade ideas, perform market research and manage portfolios.
TipRanks serves as a comprehensive investment tool for traders and financial institutions. TipRanks aggregates stock ratings made on stocks in the NASDAQ and NYSE and tracks both the performance of analysts and bloggers who publishes stock advice, as well as track the gains made by top hedge funds and corporate insiders. TipRanks can be used to draw data-based insights on investor holdings, accompanied by simple graphics. TipRanks crunches data so investors can act on insights.
Analyst Activity
For stock, TipRanks aggregates the ratings made by analysts in the last 3 months to determine the overall consensus, ranging from Strong Sell to Strong Buy. The average 12-month price target is displayed along with the potential upside/downside from current market value, illustrated by a graph that extrapolates the high, low, and median stock price estimates for the next 12 months. Below, view a summary of the recent analyst ratings made on the stock. This includes the analyst name, firm, and rank next to the rating details. To learn about the rationale behind each rating, refer to the "Read article" link that will redirect investors to the reasoning behind the analyst's call.
Analyst Profile
TipRanks creates a comprehensive score card for analysts, allowing investors to view the potential gains from each analyst's history. The name, firm, and sector of the analyst can be viewed alongside the analyst's success rate and average return. Analysts are rated according to a combination of their success rate at making recommendations, average return of all recommendations, and the statistical significance of their  results.