For options, we offer Tiered and Fixed commissions
that depend on the region.
Options pricing structures are defined per region/denomination and cannot be changed
by the client.
Tiered Plans
Tiered plans charge our low broker commissions, decrease based on volume, plus exchange, regulatory, and clearing fees, plus VAT where applicable. In cases where an exchange provides a rebate, we pass some or all of the savings directly back to you. 1
Fixed Plans
Fixed plans charge a single flat rate per contract that includes all commissions and all exchange, regulatory and other third party fees, plus VAT (also referred to as consumption tax or goods and services tax) where applicable.
IBKR

Lite

or IBKR

Pro
—

Pick the Pricing Plan Best for You.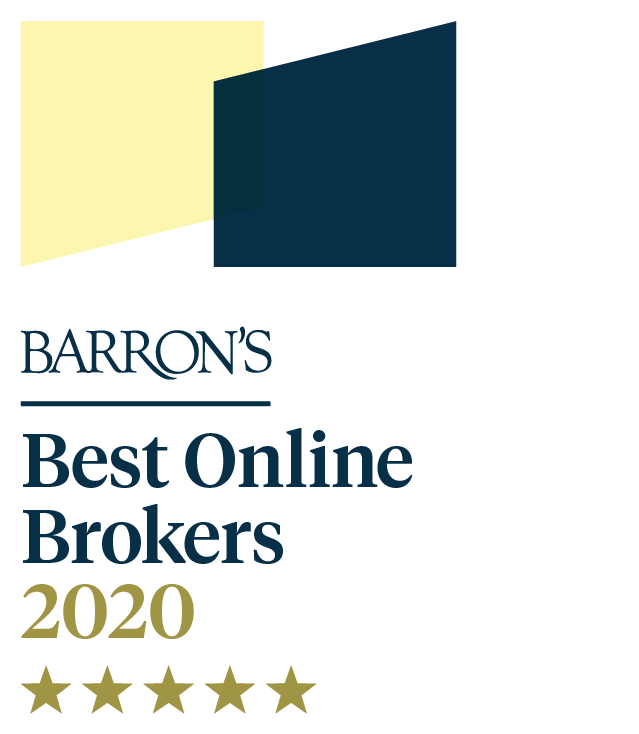 2020 Awards
#1 - Best Online Broker - 5 out of 5 stars
#1 for Active Traders
#1 for International Traders
#1 for Retirement Investors
Disclosures
IBKR's Tiered commission models are not intended to be a direct pass-through of exchange and third-party fees and rebates. Costs passed on to clients in IBKR's Tiered commission schedule may be greater than the costs paid by IBKR to the relevant exchange, regulator, clearinghouse or third party. For example, IBKR may receive volume discounts that are not passed on to clients. Likewise, rebates passed on to clients by IBKR may be less than the rebates IBKR receives from the relevant market. For example, IBKR may receive enhanced rebate payments for exceeding volume thresholds on particular markets, but typically will not pass these enhancements directly to clients.
Commissions
Options - Overview