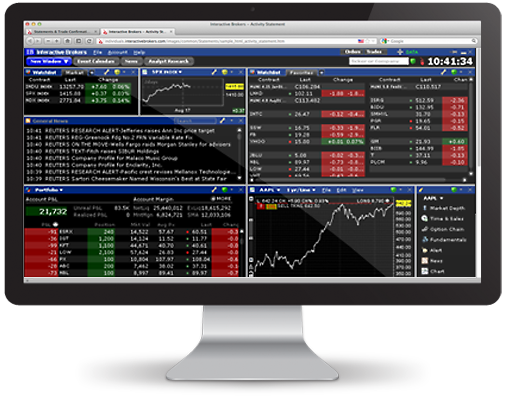 2020
---
October 2020
IPO Subscriptions
You can now subscribe to HK IPOs from Portal. For more information, on HK IPO Subscriptions, click here.
August 2020
Required Minimum Distribution (RMD) Calculator
Clients now have the ability to calculate the Required Minimum Distribution (RMD) for all RMD-applicable Individual Retirement Accounts (IRAs). This calculator will show the total withdrawn amount to date and the remaining amount to withdraw.
July 2020
Monthly Fees computed from monthly statement balance
Advisors have the option of charging monthly fees where the amount is computed from the end of month balance only.
June 2020
Money Manager Client Assignment
In Advisor Portal, Wealth Managers now have the option to assign which clients should be assigned to the Money Manager, along with which trading permissions to assign.
April 2020
Mutual Fund Dividend Payout Election
You now have two payout options for your mutual fund dividends. You can either reinvest or receive cash for all your dividends and capital gains.