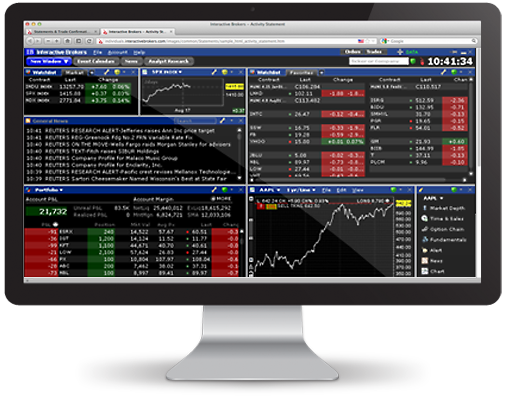 2019
November 2019
CRM Workflows - Adding Stages to Tasks
To better organize tasks, clients may now add stages to tasks. Stages can be assigned to different users and associated with different prospects / clients.

August 2019
Goal Tracker
Available in Advsior Portal, Goal Tracker is a planning tool that projects the hypothetical performance of your client's portfolio and monitors how likely they are to achieve their financial goals.
July 2019
May 2019
March 2019
February 2019
January 2019