Stock & Options Trading Desk
Trade Large or Complex Orders with the help of an experienced broker
Advisors can trade and assure that all the clients receive the same average price with no ticket charges.
Outsource trading for firms with few employees; no need to hire full time traders.
Execute stock and option trades at IB and clear these positions to other prime brokers.
Get pre-trade quotes to source liquidity and price discovery for large size option orders.
Have your position values monitored throughout the day and get updates as needed.
Enjoy premium service and instant access to experienced traders; no phone queues or wait times.
Trade Desk Advantages: 203.618.4030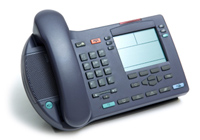 Broker assisted trading is ideal when you are away from your computer, or if you just want another set of eyes watching your orders and updating you on market changes. Each broker on our trade desk has over 20 years trading experience, and will strive to get the best possible execution for your trades.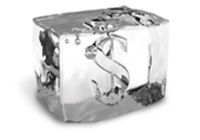 Traders that require liquidity in excess of 500 contracts per order can benefit from our network of upstairs liquidity providers. Our trade desk may be able to find price improvement or additional liquidity compared to the electronic NBBO for orders in even the most liquid option classes and ETFs.