Overview
As an IB customer, you already know that Interactive Brokers offers low cost, best execution and direct market access to over 100 market centers worldwide. In fact, we were ranked Best Online Broker by Barron's in 20121, including being named Low Cost Broker for the eighth year in a row.2 Now our customers can share those advantages with their friends and earn extra money at the same time.
Details
Individual IB customers3 can earn fees by referring clients to IB via the Trader Referral Program. US-based customers can earn a flat fee of $200 for each referred person who maintains an active IB account for one year. Non-US customers4 can earn 30% of commissions for the referred account up to $200 per referral. Refer as many friends as you can and receive a bonus for each referral.
To participate, log into Account Management and access Trader Referral from the Manage Account menu. Enter the name and email address of a friend and IB will send them an electronic invitation to open an account.
Payout Rules
Payouts to referring customers in the United States are subject to the following rule: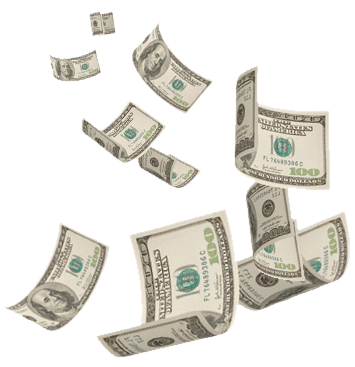 Each referred client must maintain a balance of at least $10,000 USD for one year.
Payouts to referring customers outside of the U.S. are subject to the following rules:
For each referral, IB will pay 30% of commissions up to $200.00.
The first payment of $100.00 will be sent when the referred account reaches $333.34 in commissions.
The second payment of $100.00 will be sent when the referred account reaches $666.67 in commissions.
You are eligible to receive the referral bonus for up to one year from the opening of a referred account when the commission minimums listed above are met.
Interactive Brokers earned a 4.5 star ranking in the March 12, 2012 Barron's Annual Best Online Brokers - Cut the Cord. Criteria included Trade Experience and Technology, Usability, Mobile, Range of Offerings, Research Amenities, Portfolio Analysis & Report, Customer Service & Education, and Costs.
Interactive Brokers was also awarded the highest 4.5 star rating for Best for International Traders, and 4.5 stars to qualify for the top two for Best for Frequent Traders. Barron's is a registered trademark of Dow Jones & Co. Inc.
Please note that you cannot participate in both the Trader Referral and IB Financial Advisor programs.
Due to regulatory restrictions, IB can neither accept referral partners from Spain, nor pay referral fees for accounts originating in Spain.