Traders' Calendar
Have the complete schedule of trading holidays and expiration dates for all asset types on all exchanges around the globe at your fingertips - with IB's 2013 International Trading Calendar. Elect to view holidays and expiration dates in Monthly view or List view. Tap a date in Monthly view to see that day's complete listing of holidays and expirations. See only what interests you in the List view, which comprises a comprehensive catalog of expandable/collapsible list items that make it easy to find just what you need. This latest version of the International Trading Calendar app is faster and more intuitive than ever before.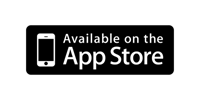 Traders' University Courses
Interactive Brokers Traders' University provides a series of product-based video training courses to help you better understand the mechanics and considerations of trading popular products. Topics include option pricing variables and the Greeks; the mechanics of short selling stock and the concepts behind technical analysis; the basics of the futures market and interest rate trading, and what makes the exchange of currency different from other types of investing.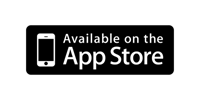 TWS Tour Suite
Interactive Brokers provides a suite of interactive tours that focus on understanding and using IB-proprietary tools and features. Our tour offerings can help you understand how IB applies margin, how to use the IB API and many components of the Trader Workstation, and provide an overview of the standalone IBIS research platform.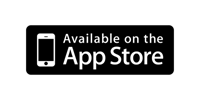 Options Calculator
The Options Pricing Calculator is a free App that allows users to price options using a "what-if" type analysis. The calculator allows users to input the underlying price of a security, the striking price of an options, the number of days to expiration and other necessary inputs. The output displays not only the theoretical price for both calls and puts using those assumptions, but also the array of associated Greek values for each side of the equation. Use the calculator to make changes to any of the input fields to learn the impact on the price of an option.