IB's state-of-the-art mobileTWS provides electronic access to your IB account from your iPhoneTM or iPad. mobileTWS lets you enter and manage orders, view executions, monitor your account balance - all from the convenience of your iOS device!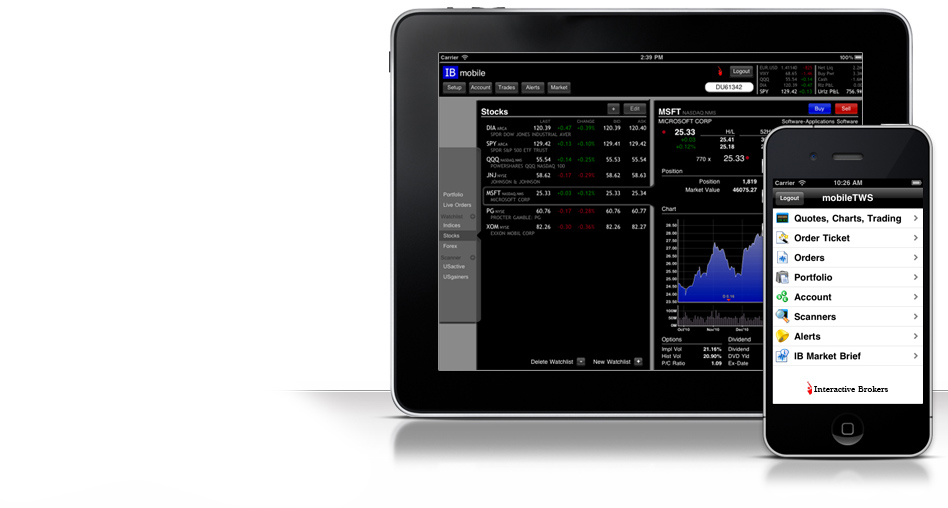 With mobileTWS, you can:
View real-time streaming quotes, charts and scanners.
Trade stocks, options, futures, futures options and forex worldwide.
SmartRoutingTM technology searches for the best price and dynamically routes and re-routes all or part of your order to achieve optimal execution.
Monitor your trades, portfolio and account information.
Set price alerts with email notification.
Take a call and reconnect to mobileTWS for up to 10 minutes without having to log back in.
For iPhone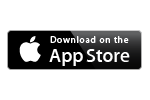 For iPad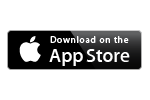 Please send us your feedback: iTWS@interactivebrokers.com
Apple, the Apple logo, iPod, iPod touch, iPad and iTunes are trademarks of Apple Inc., registered in the U.S. and other countries.
iPhone is a trademark of Apple Inc. App Store is a service mark of Apple Inc.
http://www.interactivebrokers.com/en/index.php?f=iTWS&p=highlights